Bold Made™ - An Old Maid Upgrade

A modern twist on the classic card game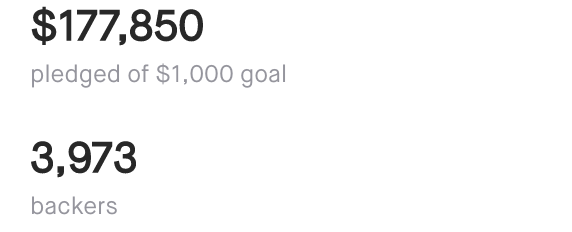 Post Kickstarter Pre Order
Ships October 2020

Bold Made is a new and improved twist on the classic card game Old Maid. Our game isn't about getting stuck with a card. It's about winning by collecting a team of bold women past and present. Each woman in the deck has made important contributions to her society and to the world at large. The game is fun, of course, but also a powerful way to help kids find fantastic female role models.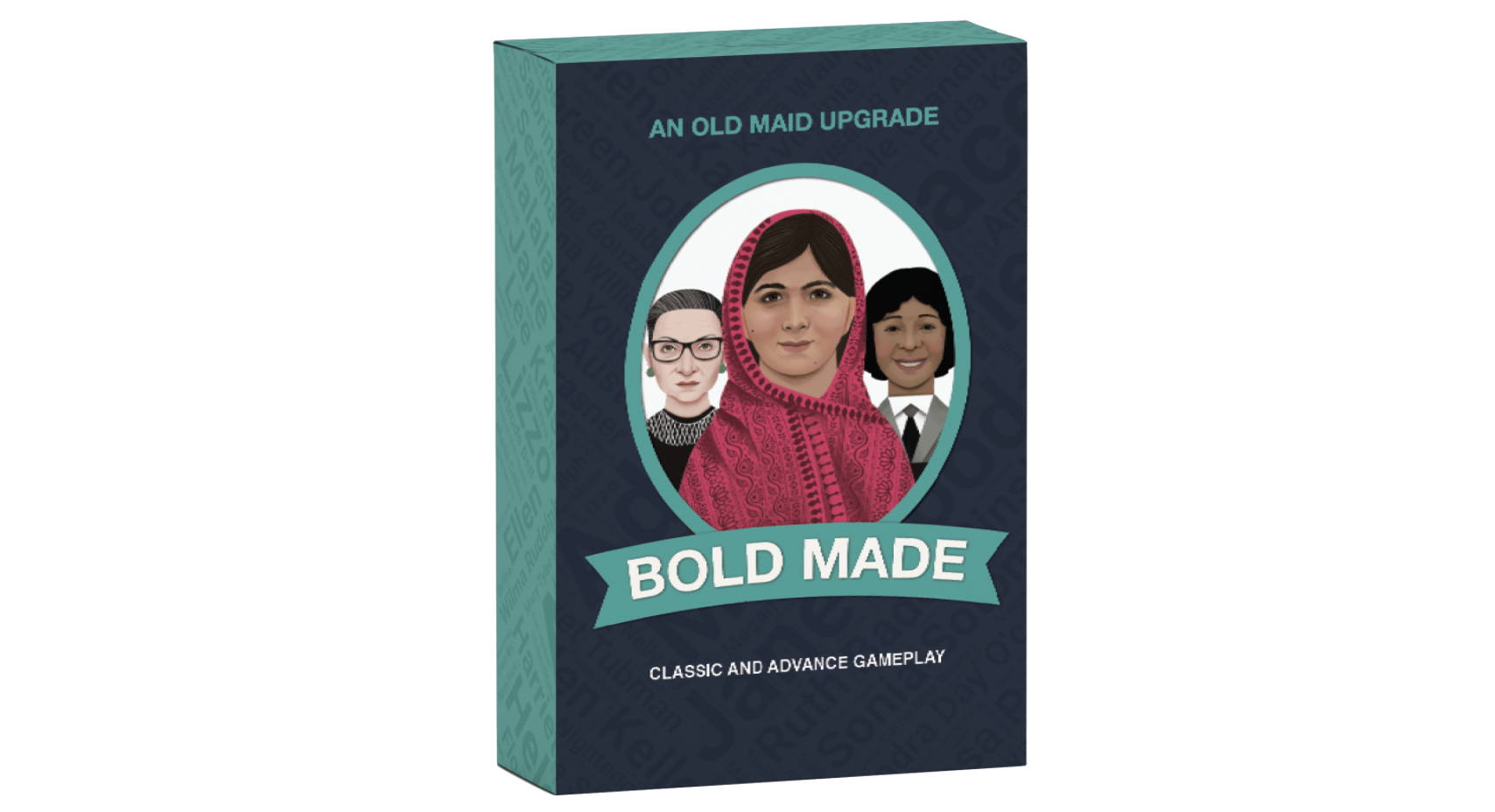 Bold Made features original hand-drawn portraits by the talented Filipino artist Kersly Potter.
Bold Made features 40 amazing women in 10 different categories including artists, activists, astronauts, musicians, inventors, photographers, writers, scientists, and world leaders. The hardest part of the whole project has been selecting which bold women to include.
21st Century Goals and Gameplay
Bold Made replaces the outdated and sexist goal of avoiding the Old Maid card with the addition of the Bold Made card and changing the goal to end the game with the Bold Made card